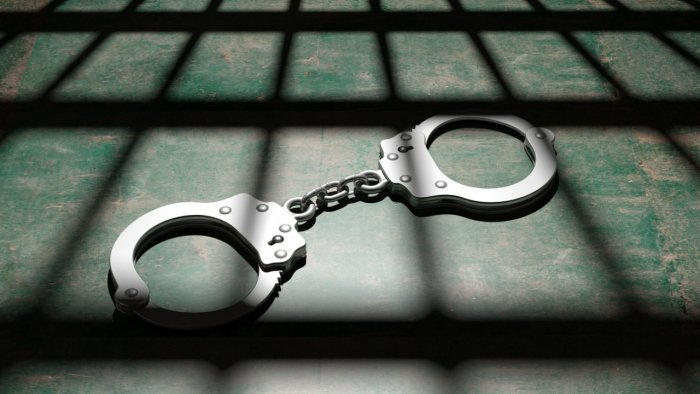 As many as 11 persons, including a few employees of the Tata Memorial Hospital in the city, have been arrested for allegedly referring cancer patients to private laboratories for commission, police said on Wednesday.
The hospital, which comes under the purview of the Department of Atomic Energy, is known for advanced cancer treatment and research and gets patients from across the country. Some employees asked the patients to get diagnostic scans done at private imaging centres and laboratories, telling them that there was a long waiting period for scans in the hospital, said a police official.
The accused included an assistant administrative officer, wardboy, aaya, servant and cleaning staff. They allegedly received commission from the private labs whose rates are higher than those at the hospital, the official said. The accused, thus, cheated the patients as well as the government to the tune of lakhs of rupees, he said.
Based on a complaint filed by a hospital official, a First Information Report was registered against 21 persons including an employee of a private laboratory on July 16 at Bhoiwada police station and 11 persons were arrested. Further probe is on.
Get a round-up of the day's top stories in your inbox