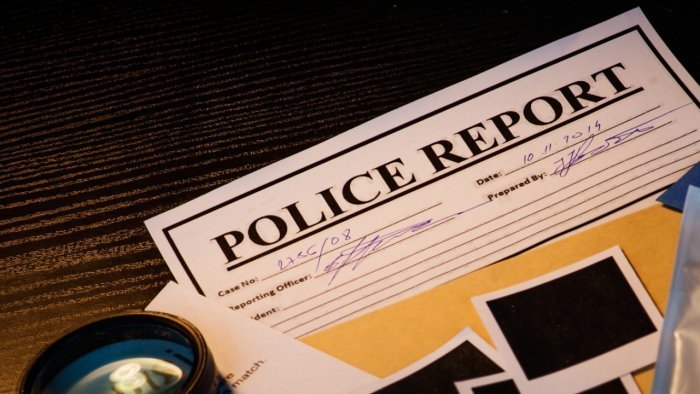 An FIR has been registered in Krishna Raja police station against a police head constable, who was deputed to CESC (Chamundeshwari Electricity Supply Corporation Ltd) three months ago, and his wife for allegedly cheating over 67 people with over Rs 7.5 crore in a private unauthorised chit (chitti/cheeti) business. 
According to a complaint filed by B N Prakash a businessman to the Mysuru City Police Commissioner, Somashekar and his wife Dakshayini, a nurse in a city-based private hospital, were involved in this private chit business from the past 15 years.
But they have allegedly not returned money to those who had invested money with them for two years. Employees of the police department, a private hospital, and the general public had reportedly invested money.
There have been several cases filed against him earlier in this regard and he is on bail, the complainant stated in his complaint.
According to police officers, since he has been deputed to CESC, they cannot suspend him, but they cannot initiate legal action as per the law. He has reportedly not reported to the CESC also. 
The case has been registered under section 406, 420 of IPC and also under 'The Banning of Unregulated Deposit Schemes Act' 2019. 
Get a round-up of the day's top stories in your inbox