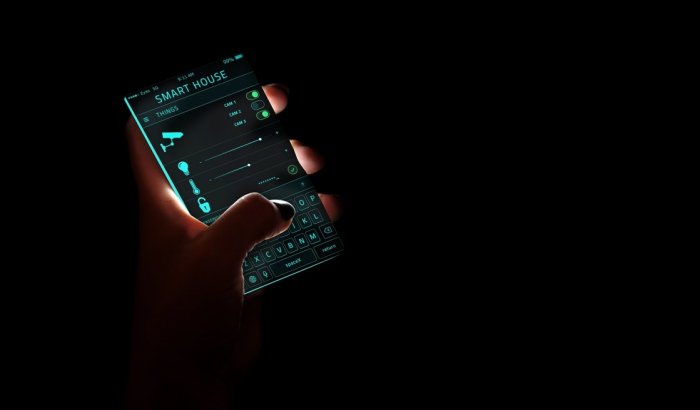 Dr. Harald Haas (Professor of Mobile Communications at the University of Edinburgh) touted as the father of Li-Fi (Light Fidelity) was the first to coin this term, during his talks on TedX talks in 2011. It is capable of delivering almost 100X times faster internet speed compared to the current crop of Wi-Fi routers.
Th Li-Fi-based devices have been showcased at several international telecommunication events around the world, but unfortunately remained limited to concept devices. 
After two decades, the Institute of Electrical and Electronics Engineers(IEEE) has formally announced the 'IEEE 802.11bb' Light Communication Global standard.
This sets the ball rolling for manufacturers to develop products such as smartphones, computers, and Internet-of-Things (IoT)-based smart home gadgets with support to Li-Fi in the near future.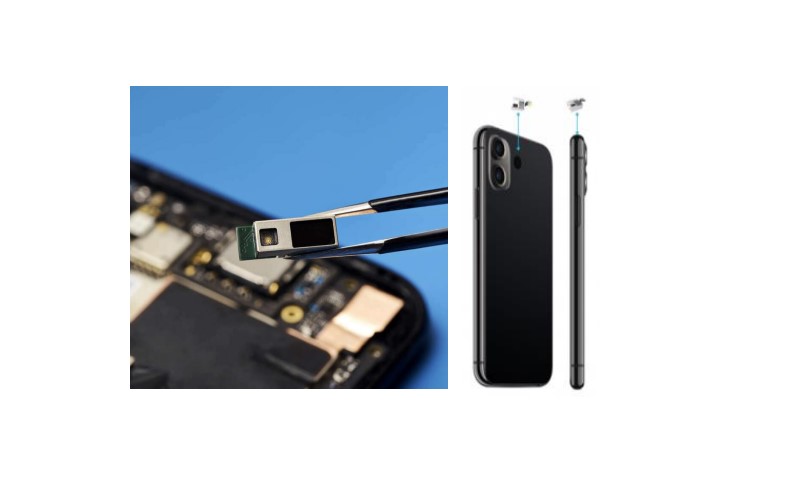 Here's what you need to know about Li-Fi:
--Li-Fi works on optical wireless communications (OWC) technology. Unlike Wi-Fi routers, which uses Radio Frequencies to transmit data, Li-Fi device (with light-emitting diodes: LEDs) will deliver data through light or infrared light.
-- Li-Fi devices will be able to deliver internet speed close to 224Gb per second. With such speed, users can download close to 20 high-resolution movies in a second. However, the hardware capable of delivering such speed is yet to be developed. For now, with the IEEE  802.11bb standard specification, the speed is limited to 9.6Gbps.
-- For now, developers are working to optimise mixed use of Wi-Fi and Li-Fi at homes and offices. It should be noted that Li-Fi as one disadvantage, it can't connect to device in a different room separated by walls. Both the device and LED Li-Fi router has to be in the line of sight for internet support
-- It not only offers lightning-fast internet speed and also is said to be more reliable and safer compared to Wi-Fi and 5G cellular connectivity, as it is almost impossible to tap light from a far distance.
-- Besides connectivity with phones and computers, Li-Fi comes in handy in connecting with Internet-of-Things(IoT)-based smart home appliance for instant connection.
-- With the advancement in technology in the future, there is a possibility of companies coming up with multi-functional bulbs that support Li-Fi in every room of the office or the house for super-fast connectivity.
Get the latest news on new launches, gadget reviews, apps, cybersecurity, and more on personal technology only on DH Tech.
Get a round-up of the day's top stories in your inbox