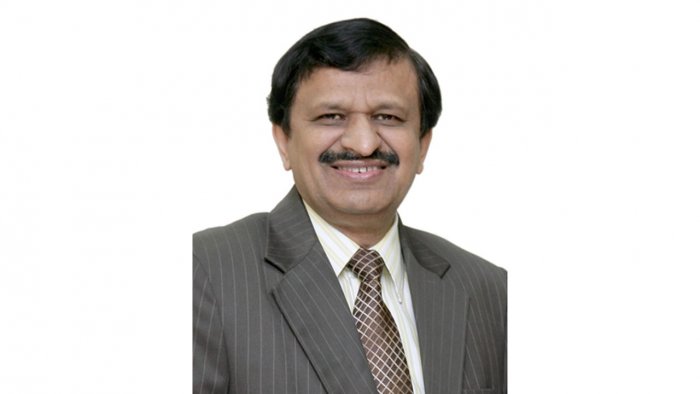 Dr C N Manjunath, Director of Sri Jayadeva Institute of Cardiovascular Sciences and Research (SJICR), has got an extension of his tenure by six months, from July 20 to January 20, 2024.
Speaking to DH, Dr Manjunath said this would be his last tenure in the institute. He started serving as director from 2007, and had received extensions over the past few years.
Since 2007, the hospital's capacity has expanded by several times, especially, its bed capacity rose from 300 to 2,000 across all centres, Dr Manjunath said.
In his last tenure, he aims to ensure the progress in construction of the upcoming Jayadeva hospital in Kalaburagi. The hospital is expected to be operational in 8-10 months. He also said that a new cath lab and cardiac CT scanner would be set up in the Bengaluru hospital in the next few months.
Get a round-up of the day's top stories in your inbox