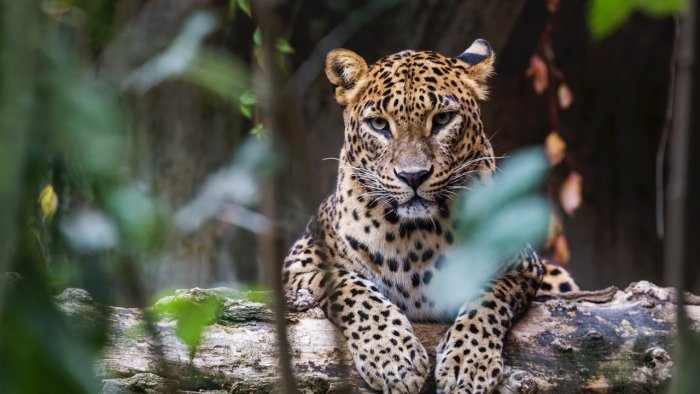 A six-year-old girl child who was attacked by a leopard on June 27 and hospitalised at Cheluvamba hospital in Mysuru, died on Friday night. 
The incident had occurred at Kaggaligundi village of Hanur taluk, Chamarajnagar district, when the child Susheela, daughter of Ramu, was playing in front of home on June 27 night. After first aid at Holy Cross hospital at Kaamagere in Kollegal taluk, the child was rushed to Chaluvamba hospital for higher treatment. 
After attacking the child, the leopard had also reportedly attacked a farmer who was guarding the crops at his agricultural land. 
Although forest officials have placed the cage, the leopard is yet to be captured. 
Forest department officials said that they have taken measures to pay the compensation/ex gratia of Rs 15 lakh to the family of Susheela. 
Get a round-up of the day's top stories in your inbox