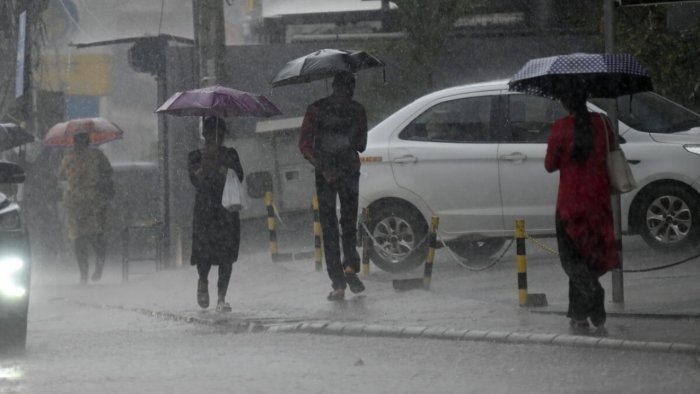 Four people were killed Wednesday and several others feared trapped after over half-a-dozen houses collapsed due to heavy rains in Kathua district of Jammu and Kashmir, a police officer said.
A rescue operation, being supervised by the Senior Superintendent of Police, Kathua Shivdeep Singh Jamwal, is under way in the affected villages of Bani tehsil, the officer said.
He said a house collapsed in Surjan village, killing two people while three are feared trapped.
Also read | Landslide hits construction site in J&K's Udhampur; six labourers rescued
Reports of house collapse were also received from several other villages in Bani tehsil, resulting in the death of two people, the officer said.
Get a round-up of the day's top stories in your inbox