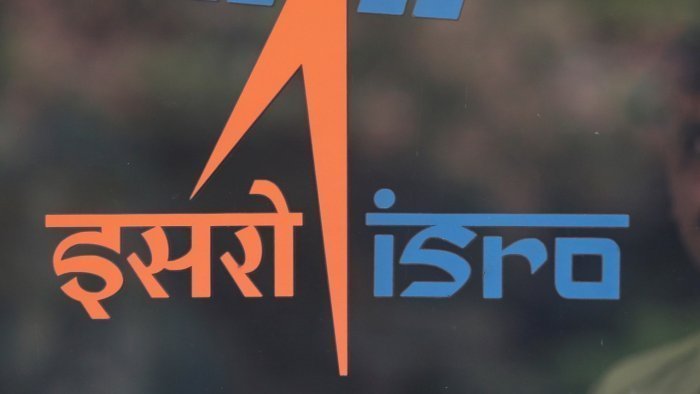 Industry bodies and collectives need to collaborate in identifying areas that could propel growth in India's space sector, N Sudheer Kumar, director, Capacity Building Programme Office, Isro, said on Tuesday.
He was speaking at the 12th Strategic Electronics Summit organised by the Electronic Industries Association of India (Elcina).
He said industry organisations could help form a think-tank and develop a roadmap to build a knowledge base on relevant disciplines and engage with MSMEs and startups on leveraging these areas for the space sector.
With space presenting applications across sectors, from environment to climate to agriculture and the manufacturing industry enhancing capabilities, the space sector has to ready itself for a transformational change. A streamlining of know-how and industry could help India's space sector achieve growth by "at least three to four times" over the next five years, Kumar said, while speaking in a panel discussion on 'Transformation in the space segment'.
The two-day summit saw defence personnel, academics, industry experts and government officials come together in deliberations on subjects that included indigenisation in strategic electronics, technology adoption in defence ecosystems, and the trends in homeland security and surveillance.     
Get a round-up of the day's top stories in your inbox