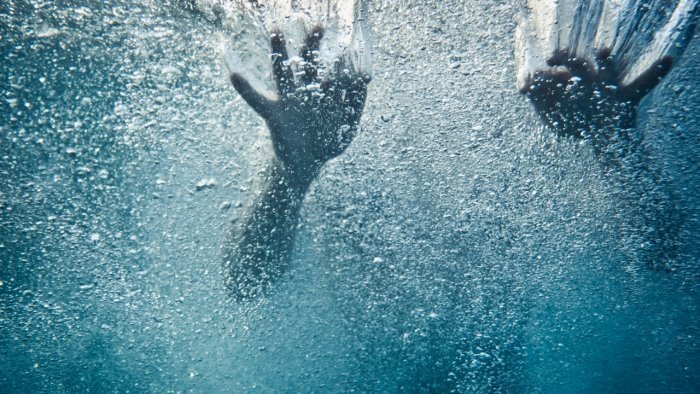 Three youths drowned in KRS backwaters near Meenakshipura on Saturday evening.
Bharath (20) of Paduvaralli, Praveen (20) of Ramakrishnanagar and Varun (21) of Hebbal are the deceased. However, two others, Manoj and Vignesh who had also drowned survived.
They were bachelor's degree students at a city-based private college. They had reportedly been there in three bikes. They reportedly drowned when they were playing in the water.
Police have fished out the body of Bharath. They are yet to trace the other two bodies.
Elwala police have registered the case.
Get a round-up of the day's top stories in your inbox