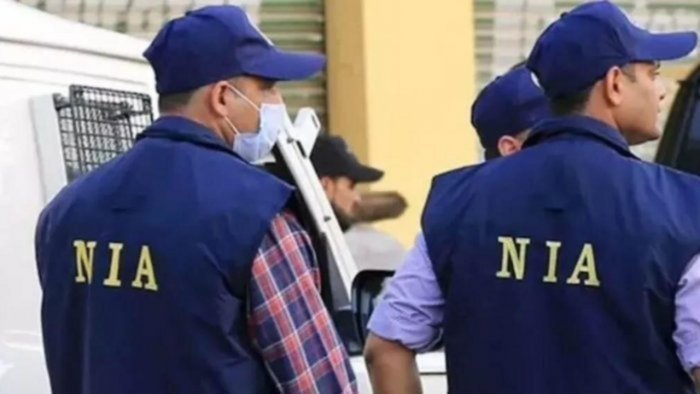 The Pune police have apprehended two suspects wanted by the National Investigation Agency (NIA) for alleged involvement in terror-related activities, officials said on Wednesday.
Both of them were carrying a bounty of Rs 5 lakh each, they said.
After being apprehended on Tuesday, the two were interrogated jointly by the Pune police and Anti-Terrorism Squad (ATS) officials.
Also read | NIA attaches property in connection with ISIS-inspired terror conspiracy case in Madhya Pradesh
According to the police, three suspects were caught by a police patrolling team while stealing a motorbike in Kothrud area of Maharashtra's Pune city in the wee hours of Tuesday. While their checking was on, one of the suspects managed to run away.
The two others apprehended have been identified as Imran Khan and Md Yunus Saki, they said.
Commissioner of Police Retesh Kumarr said during the investigation, it was revealed both of them were wanted by the NIA.
"During the search, one live cartridge, four mobile phones and a laptop were seized from their house," he said.
They were being probed for terror-related activities, police sources said.
Get a round-up of the day's top stories in your inbox