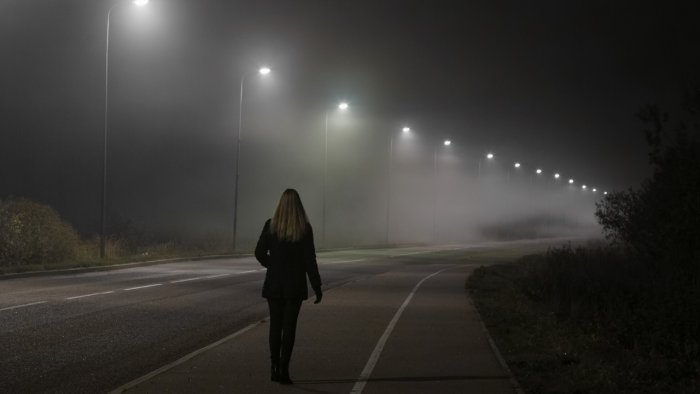 A woman techie in Bengaluru was walking back home after work when she was accosted and harassed by two bike-borne men in Brindavan Nagar, near Peenya, on July 11. 
The woman, who works as a software engineer in a private firm, was heading back home around 10.30 pm when a two-wheeler pulled up next to her. The men on the bike asked the techie to share her contact number, but she ignored them and kept walking.  
Read | Bengaluru food officer accused of taking bribes caught after 15-km car chase
The duo however followed her to her residence and threw stones at the car parked opposite her house and broke its glass. 
A police officer told DH that the miscreants had covered their faces with their shirts. "The incident has been recorded on CCTV cameras in the area. We have identified one of the miscreants. We are tracing them, soon arrests will be made," said the officer.
The techie had registered a complaint at Peenya police station on July 12. An FIR has been registered under IPC Section 154 (punishment for harassing a woman).
Get a round-up of the day's top stories in your inbox