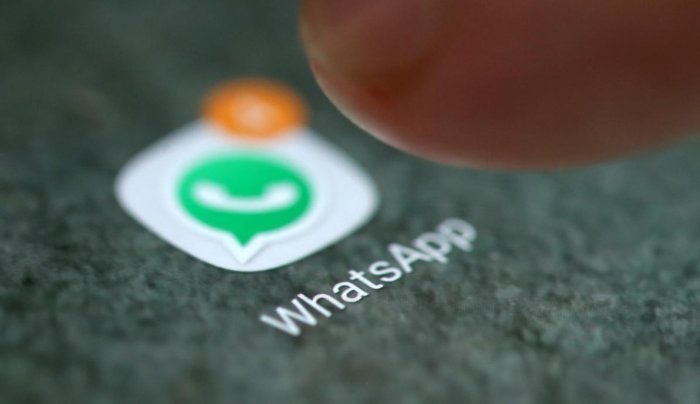 A case has been registered against an unidentified person for allegedly threatening senior INLD leader Abhay Singh Chautala on a WhatsApp call, police said on Wednesday.
The Indian National Lok Dal (INLD) leader's personal assistant lodged a complaint in this regard at Jind police station on Tuesday, they said.
"The complainant alleged that the INLD leader was threatened on a WhatsApp call on Tuesday. The call, received by his personal assistant, was from an international number," Jind Sadar SHO Sanjay Kumar said.
"A case has been lodged under Section 506 (criminal intimidation) of the Indian Penal Code against the unknown accused," he said.
When asked about the nature of the threat, Kumar said, "The matter is being investigated. The call was made from an international number."
Abhay Chautala, the MLA from Ellenabad, is the younger son of INLD chief and former Haryana chief minister Om Prakash Chautala. He is currently on a "Parivartan Padyatra" in the state.
He said on Wednesday that someone must be troubled by the padyatra, leading to the threat call.
The lawmaker added that he does not have any dispute with anyone, neither does he care about such threats.
Last year, five Haryana MLAs allegedly received threat calls. The matter was handed over to the Special Task Force for investigation. Later, seven people were arrested for allegedly threatening and making extortion calls to the MLAs.
Get a round-up of the day's top stories in your inbox